Summer Meditation Series
Monday Morning Meditation 8-9am at Satya Yoga Studio in Plymouth
June 10 and 17 and all Mondays in July
Open to anyone. No experience needed. Donations accepted.
Donna has been following the path of yoga since 2006 and as part of her spiritual practice, she would like to offer these meditation sessions as seva. "Seva" is a Sanskrit word meaning selfless service, or work performed without any thought of reward. In ancient India seva was believed to help one's spiritual growth and at the same time contribute to the improvement of a community.

Based on the 8 part yoga philosophy, this meditation session will lead you through:
Gentle physical movements to warm and still your body
Diaphramatic breathing techniques to soften inner tensions
Systematic guided relaxation to relax muscle tension and create body awareness
Establishing focus on the breath for concentration
Use of a mantra (sound) for concentration with relaxed effort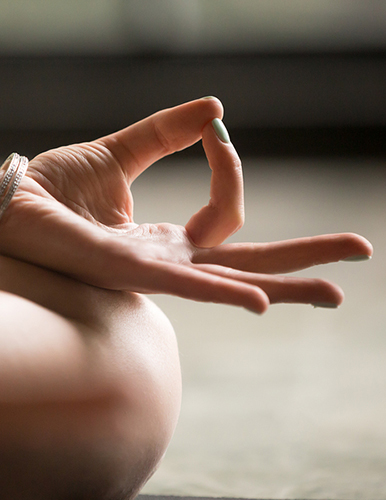 Meditation is a tool for rediscovering the body's own inner intelligence. Practiced for thousands of years, it's not about forcing the mind to be quiet; it's about finding the silence that's already there and making it a part of your life.